Who else wants to get rid of bloat and cravings
and clear out the sludge of winter?
Join me for 5 days of body cleansing magic giving your body a break allowing healing,*
regeneration, and waste removal.
If you've felt like you've had too much sugar, alcohol, greasy food, or just feel weighted down, this is the cleanse for you.
Here's what's included in this package:
Complete instructions and guidance for how to do the cleanse.

Shopping list, menu and recipe suggestions for 5 days of cleansing.

Live and recorded coaching calls. Get your questions answered before and during the cleanse so you get the most out of the experience. Calls are recorded for your convenience for future download.

Group interaction! Find out what other people are experiencing while you cleanse.
This is my most complete cleanse program ever offered! You can choose to do the body cleanse or do the body and liver cleanse together. This is a FOOD ONLY cleanse and does not require the use or purchase of pills or supplements.
What to expect:
1. After your payment is processed, you'll get the link to download all the program materials right away.
2. You can start immediately or wait for more guidance on one of our weekly Cleanse Coaching calls. You'll get the full schedule with dial-in numbers delivered with your downloads.
3. Can't make live coaching calls? No problem. We'll send you a recording and you can listen to it on your schedule.
4. Questions that can't wait? Email me at amy@wellnessworksllc.net.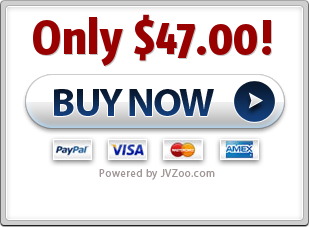 *These statements have not been evaluated by the FDA and are not to be construed as diagnosis, treatment or cure for any particular disease or malady. Cleansing is an ancient health practice and should be taken seriously but is not a substitute for competent medical intervention or for your doctor's advice. Consult your physician before embarking upon any health practice that's new for you.
This program involves eliminating sugar and animal products for a period of 5 days and eating from a plant-based selection of foods. Anyone whose health precludes them from refraining from sugar or animal products should not attempt.